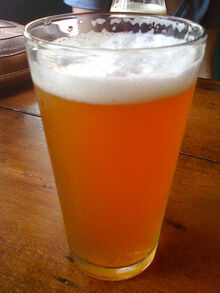 If you intend to sell or supply alcohol at the event a liquor licence must be obtained from your local government authority at least two months prior to the event.
Alcohol should be served by trained staff and never sold to minors.
Effective pre-event planning on managing alcohol can prevent problems regarding safety.